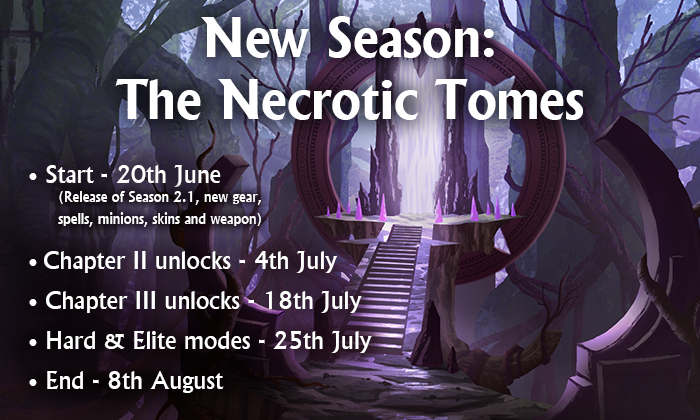 The Season begins at daily reset (00:00 GMT) on Tuesday 20th June.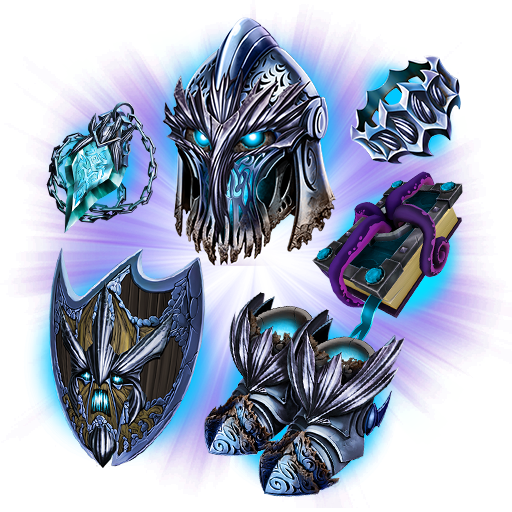 Values in bold are affected by the rarity or element of the item.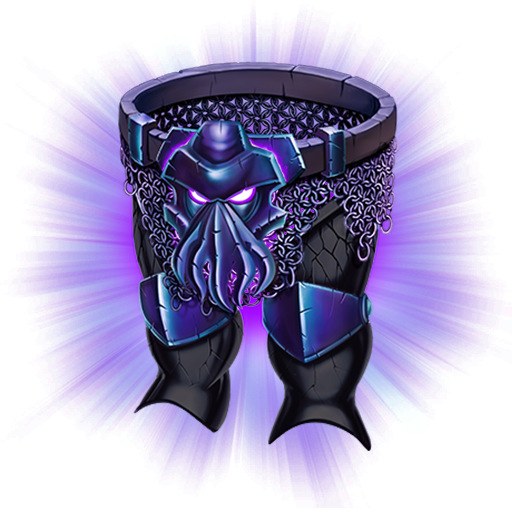 Available only in the Cache items in the Season shop, this item will drop at Legendary rarity.
Time and barnacles may have ravaged much of this once-shiny garment, but the decorative face of an ancient god that adorns its front seems somehow indestructible.
On dealing physical damage, there is a 10-40% chance to apply a stack of Doom on the enemy.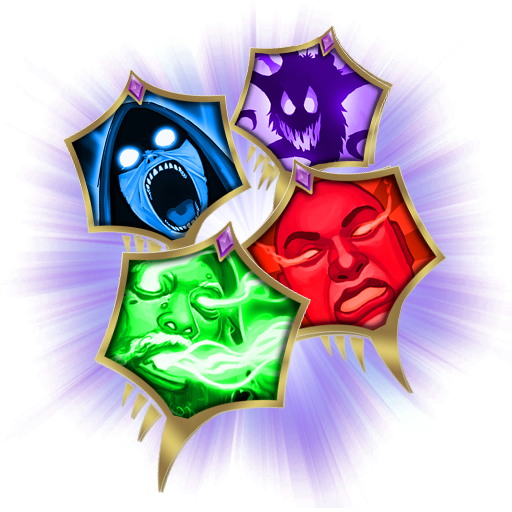 Values in bold are affected by the rarity or element of the spell.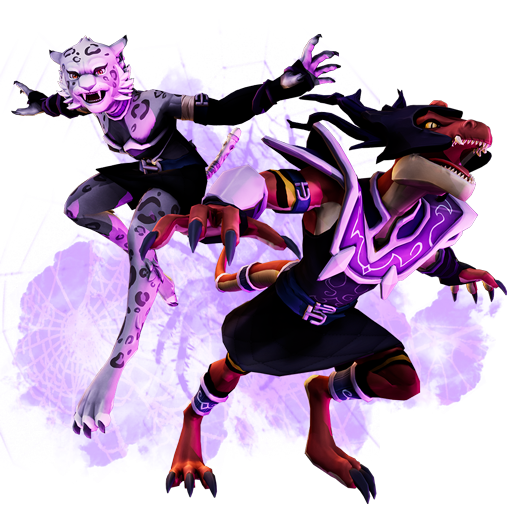 A little dark magic can really make an outfit pop!

Adventures are now able to award bonus xp to specific classes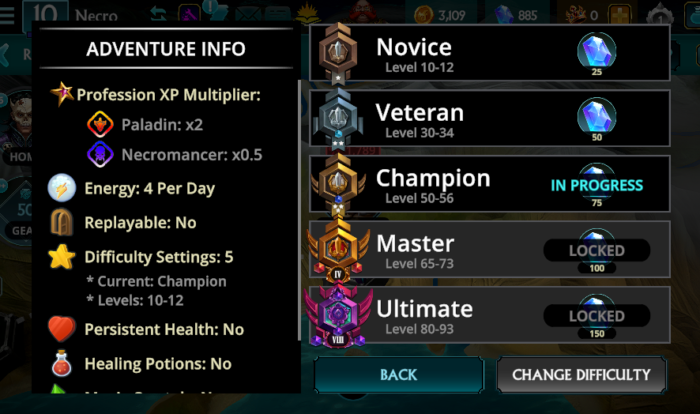 It's now possible to preview what Merchants Deals and Fae Gifts are available after starting an adventure.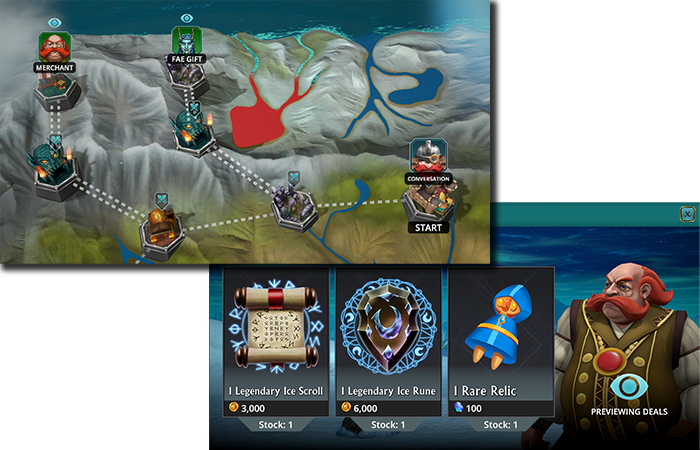 Some nodes will be able to be revisited in future Adventures.

While the latest spider-friend in PQ3 is adorable to some of us, others have a decidedly different opinion. So this prompted us to add the Arachnophobia setting!
The Arachnophobia Setting will replace all the animated arachnids in battles with our new friend, Pink Owlbear
Still images of arachnids (such as those used for the battle icons) will not be swapped
The Arachnophobia Setting can be changed at any time in the General Settings menu

In your first battle against an arachnid, you will be prompted with a one-time message asking if you would like to enable Arachnophobia Mode
Accessing the settings from this prompt will enable Arachnophobia by default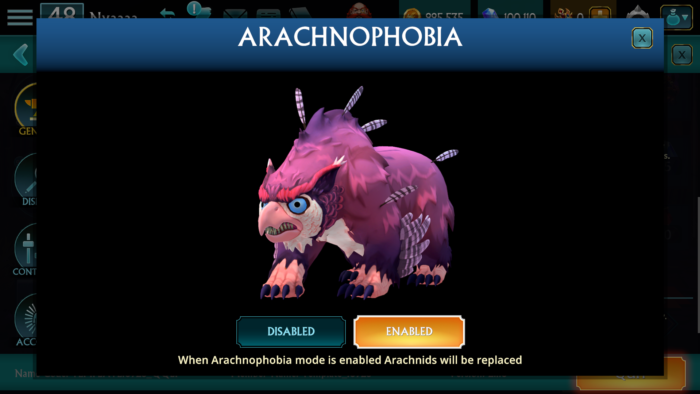 You can now revisit any enemy you've previously defeated in the Bestiary tab on the Adventurer's Guide!
Selecting an entry will show more detailed information of their passive and spells, along with a 3D preview of the enemy.

Selecting an enemy in a pre-battle display or the enemy's portrait in battle will also open up the details view. 
Note: As a result, the Gem Board overlay for enemies was removed.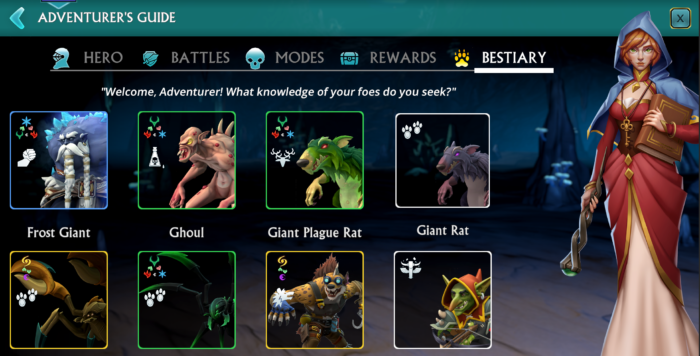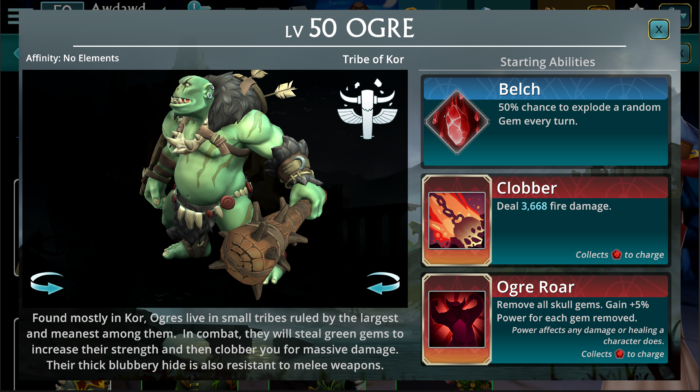 Certain flash offers will now feature bonus rewards for exhausting available purchases
When previewing a Dungeon that has random enemies to fight, you can select the ? icon to display the possible enemies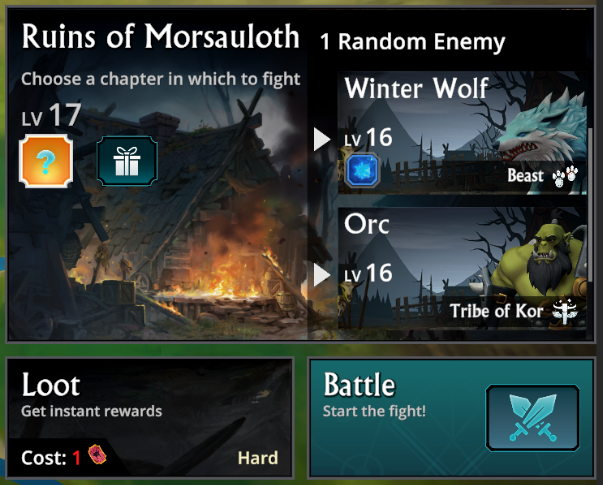 Added variations to chest opening sound effects, and elemental sounds for item drops

Added new hero weapon sounds

Added additional confirmation popup to all flash offers and shop products that cost crowns or gems
Removed delay on UI appearing when swapping heroes
Follower upgrade button is now blue instead of glowing green if you don't have the resources to upgrade them
Improved loading screen art and animations

Added notification pips to indicate new kingdom bazaar deals are available and for when the bazaar restock is purchased
Added push notifications for when the bazaar restock is purchased
Material finder for follower crystals in chests now links to the appropriate dungeon, instead of to the main menu
Resh Crystals have been added back into the Season Archive

In Kingdoms, the Master of Arms Honor bonus has been increased to 10%
Adventure progress now updates correctly when restarting an adventure on a different difficulty
Adventure energy now resets correctly when replaying an adventure at an already completed difficulty level
Poison Skulls spell was applying poison status effect without a duration. It now has a duration of 4 turns.

 

Fixed hero combat sounds not triggering properly
Fixed music intensity scaling incorrectly in some battles

Fixed an issue where, if you'd completed all achievements, if you selected Goals and then Progression, Hero or Collection, then selected Battle Goals, the Battle Goals wouldn't display.
Follower Elyra's gold per hour bonus now displays in her rarity colour
Added highlighted and pressed effects to several buttons
If you have 8+ Heroes your Hero selection screen will now default to highlighting your main hero when this menu is opened.
Fixed an issue where the VIP points text increased when confirming a choice in some chapter packs
The purchase button on packs that require a choice is now not clickable until a valid choice has been made.
Fixed issue where some of the 1.4 Season text was missing in German

Gold total in gear/spell upgrade pop-up does not update, preventing upgrade if player collects mail while in the gear screen

Can be resolved by exiting and re-entering the screen

'Rooster's Crow' and 'Alpha Crow' passive is not triggering when 10+ yellow gems are matched
Reflect can be triggered after an enemy is defeated- this can cause a loss with the player taking reflected damage before the battle resolves
Leaving game in background causes black background
Minotaur Paladin tail is too excited
Plague Witch 'Infuse Poison' can remove Hero Gems (Imp Gem)
When the board is filled in such a way that there's no available matches, Autoplay attempts to cast a Spell with full mana endlessly

Fixed in next update, game version 2.2

Rarity color is missing from some spell descriptions
In the Hero skin preview screen, pinch and zoom is too sensitive

Fixed in next update, game version 2.2

End Turn displays when matches are still available
Graphical issue on Hero spells in Hero select screen
There is an issue with Warlord's Battleaxe applying damage to both armor and resistance

Doomknight has duplicate spell icons

Possessed breaks Barrier
Player dying during long Gem Cascade causes soft lock
In the enemy information screen the Hero character model appears over the enemy character model

Fixed in next update, game version 2.2

Recommended adventure difficulty is selecting 'Ultimate' instead of expected difficulty

Fixed in next update, game version 2.2