SET FORTH ON AN EPIC QUEST

Set forth on an epic quest to save the world of Etheria in Puzzle Quest 3, the next entry to the legendary puzzle-RPG series. Combining the best of match-3 and RPG gameplay, Puzzle Quest 3 features fully realized 3D graphics unlike any other puzzle game of its kind! Complete hundreds of quests in an epic fantasy story, explore a variety of dungeons in search of legendary loot, then continue to hone your skills in head-to-head puzzle combat!
A land of adventures awaits you, with dangerous enemies to conquer and loyal allies to discover. Set 500 years after the original game, the realms of Etheria face a new and mysterious threat that endangers all dragon-kind. Begin your journey to become the next Puzzle Quest legend!
MEDIA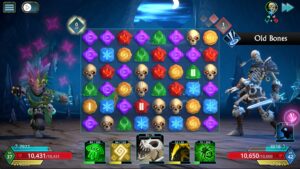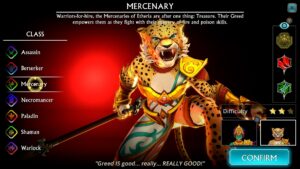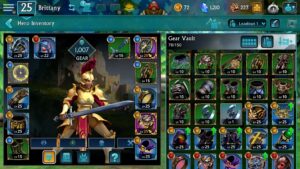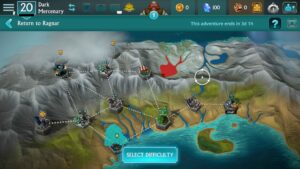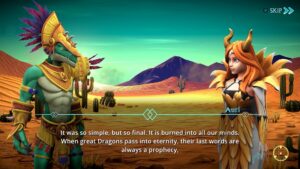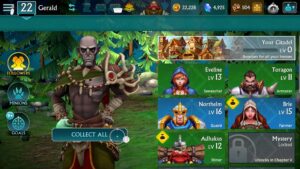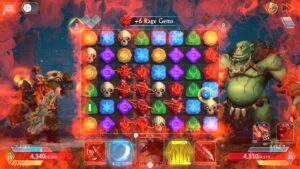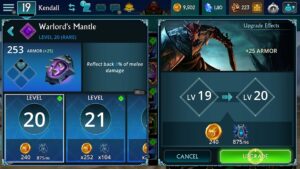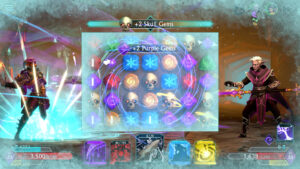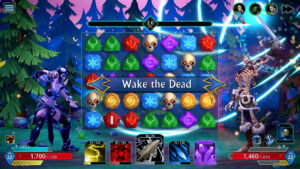 NEWS

Fall Community Blog – Roadmap Update
September 13, 2023
Okay, so why do the Roadmaps change? What are we doing with the Roadmap moving forward? What's coming up? Spell System Rework A Brave New World (Map) Gear System Rework My Little Minions But, Wait! There's More! Signing Off (For Now) The (very) long-awaited Roadmap blog is finally here! Thanks for your patience while we […]