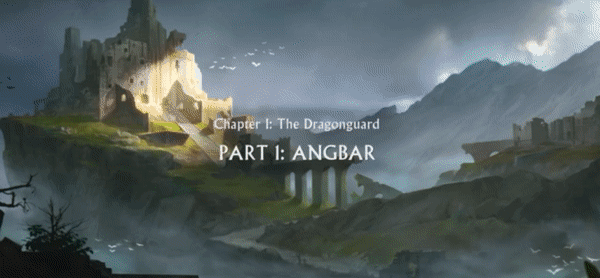 Hey Puzzle Quest Fans,
We hope you've been spending this past week enjoying Puzzle Quest 3 and the many new features, stories, characters, and adventures that this reimagined Etheria has to offer. Not only have five centuries passed since the events of Puzzle Quest 1 and 2, but we've spent several years working on this title and couldn't wait to get it in the hands of our players.
As we move into Steam Early Access, we aim to establish a healthy feedback loop with our players to continue testing and improving the game. As we've previously stated, we're eagerly looking forward to PC players' feedback during the Steam Early Access period, and that feedback has obviously been heard from the reviews that we have seen. We went into PC Early Access, knowing that additional refinements would be needed to get the game just right for the platform. We know that the game will get to a place where players on all platforms can enjoy Puzzle Quest 3 whenever and wherever they want.
This is just the beginning of our latest new tale in the realm of Etheria. As we continue developing its world, we'll be closely monitoring every aspect of the game – from every review and forum discussion to all the game data we've seen. After this initial week, we noticed that players had feedback on early progression, and we worked to address this quickly. Adjustments were made to drop rates on keys, and we delivered resources in your inbox to help progress through those early stages. We'll continue to monitor your feedback as we develop the roadmap ahead.
We've also created a suggestions thread on our Puzzle Quest 3 Steam Hub so that players can actively suggest updates or features you'd like us to consider in the future. We invite you to provide us with constructive feedback on things you'd want to see in the future for PQ3.
Along with building a greater gaming experience, we want to build a thriving community and keep everyone involved so we can celebrate our major milestones together! To start, this month we're doing Friday giveaways every week to reward 500 gems to our players across social media. We hope you join us to claim your rewards!
This is only the beginning of our journey. We will continue to showcase our updates and address community feedback here on our website, so be sure to follow us across our community channels and check back regularly.
Sincerely,
The Puzzle Quest 3 Team